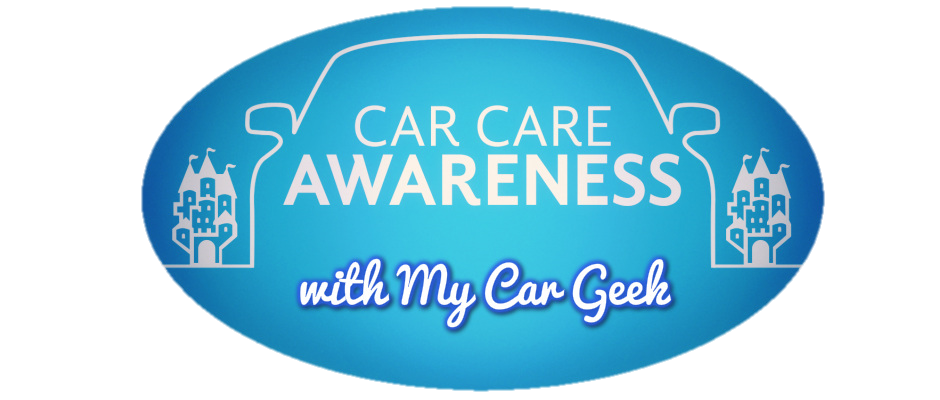 This FREE class is personalized to the attendees. 
Jay answers your car questions!

Join us for our next  in person car care class.
November 1, 2021 from 5:30 pm - 7:30 pm
Taught by Jay Cassill, My Car Geek, in our Cassill Motors Classroom and in our shop
Hands on experience for all skill levels such as checking oil, changing tires, etc.
Please call 319-396-2698 and speak to Stephanie if you are interested in scheduling a group car class.
Jay Cassill, My Car Geek, teaches Car Care Awareness Classes!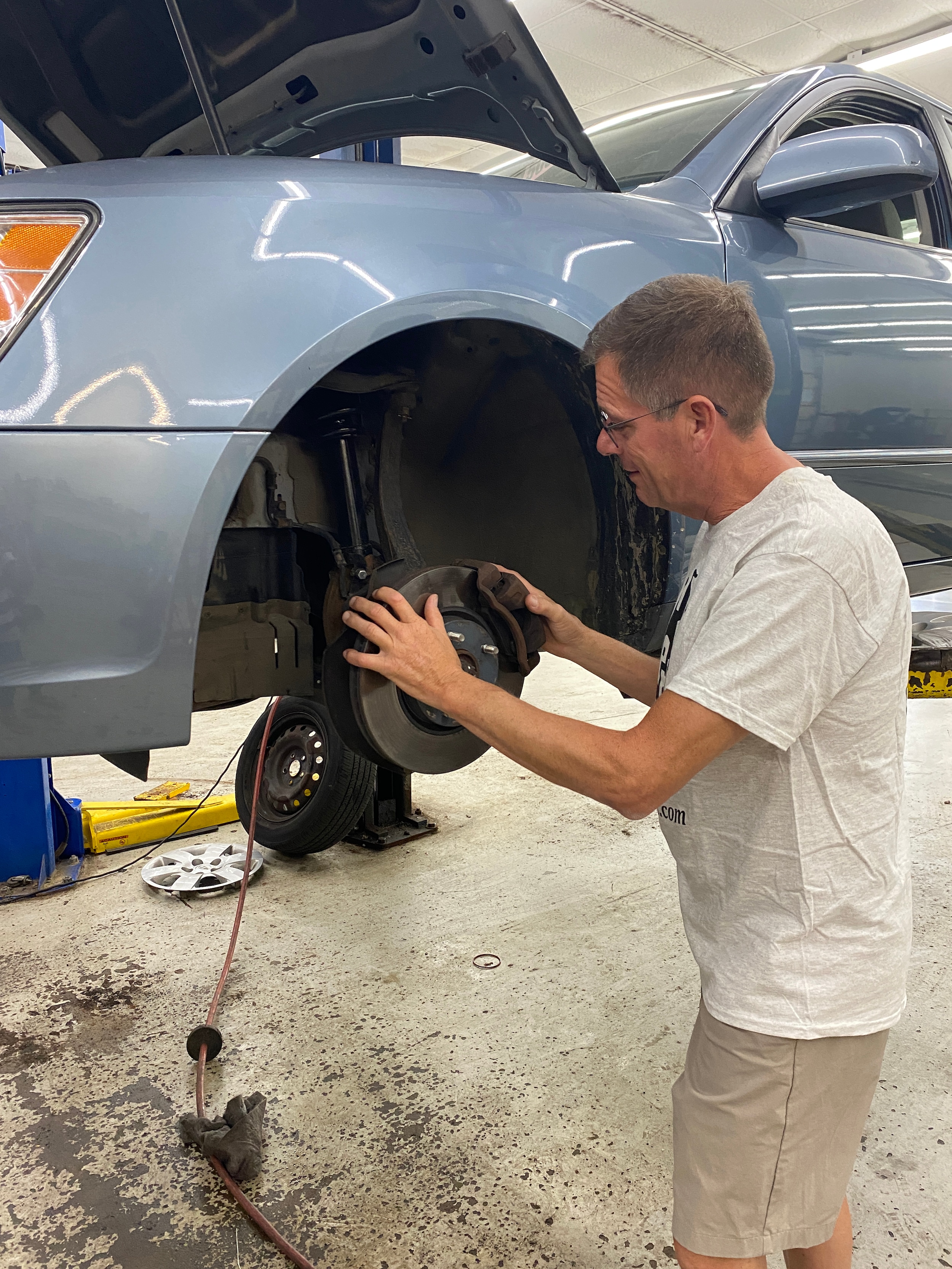 Jay Cassill has been working on cars since he was 8 years old in his Dad's garage.  He has a contagious passion for cars, trucks, motorcycles - and anything with an engine!  Because Cassill Motors has always had a wide variety of vehicle options, Jay has had the opportunity to work on just about every make and model of vehicle.
His experience and skill as a mechanic has also given him the opportunity to host a call-in radio show on WMT called the "Expert Hour".  Listeners call with all kinds of car questions and Jay helps them figure out what is wrong. Through this radio show, Jay was presented with the idea of teaching a class.
One caller made the statement:  "Students in Drivers Ed are taught how to drive, but not how to take care of the car - who is supposed to teach that?"
That statement spoke to Jay, and the concept of Car Care Awareness Class was born.
Cassill Motors has agreed to open their doors to anyone who would like to learn how to take better care of their vehicle.  Come to this one-of-a-kind, 2 hour class and learn how to take better care of your vehicle.  We now have a new topic every class, and Jay is always willing to go "off topic" as well to answer your questions!
We hope to see you soon! 
*If you have a student who is ready for Drivers Ed, consider Safe Driver Drivers Ed: 
http://www.safedriversed.com/
  This class participates in our special Driver's Ed course - a 2 hour class specifically for students!  We also work with the area Home School Associations and have classes / field trips. 
If you have a group that you would like to bring, please contact Stephanie at 319-396-2698 or email sales@cassillmotors.com for more information!