Welcome to Our Full Service Financing Department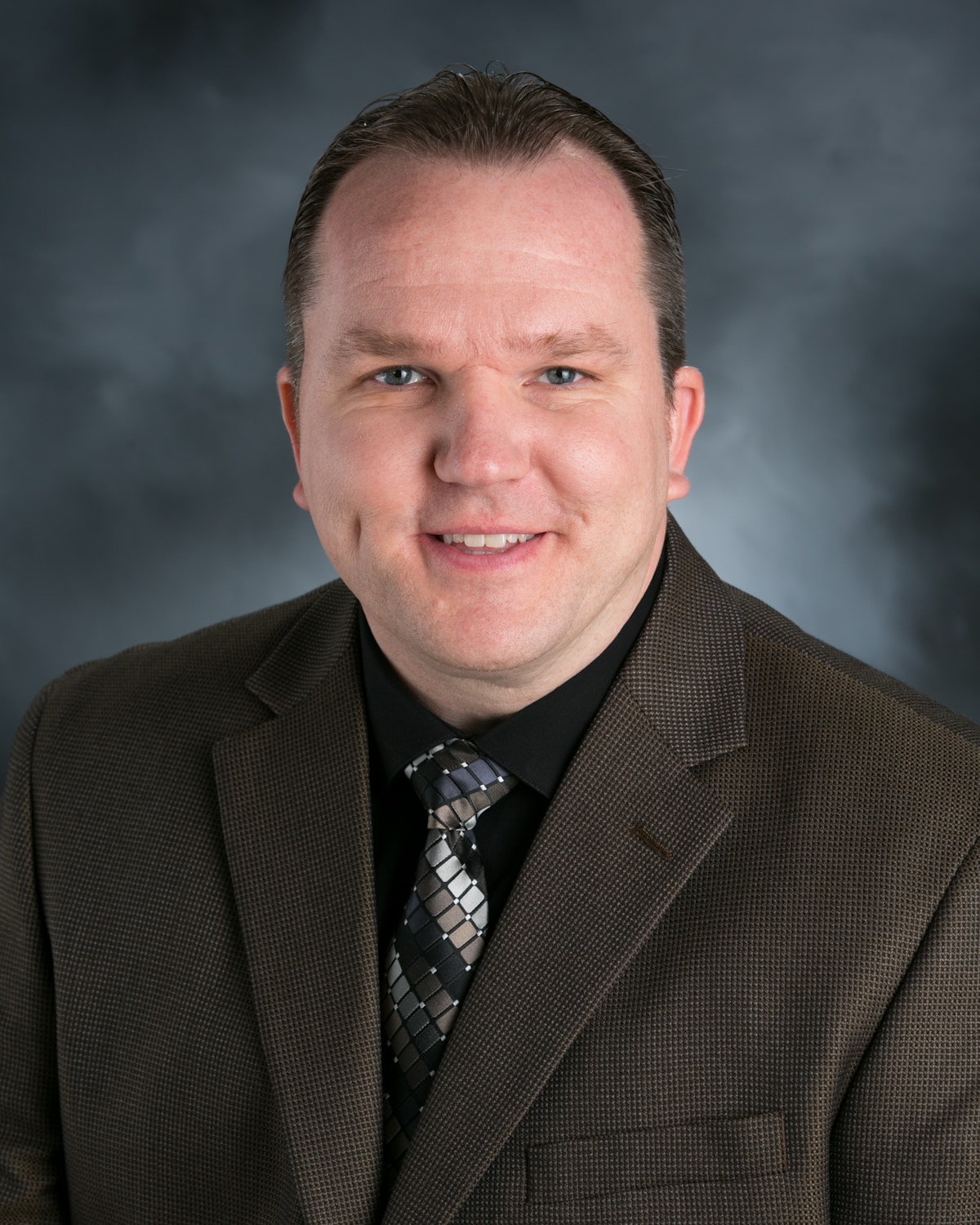 Cassill Motors works with most area Credit Unions to conveniently arrange your financing.  Because we work directly with the lender, the rates are the same as the local branch.  You can begin the process online, via telephone, or in person at the dealership.  We work hard to make your purchase an efficient, convenient process.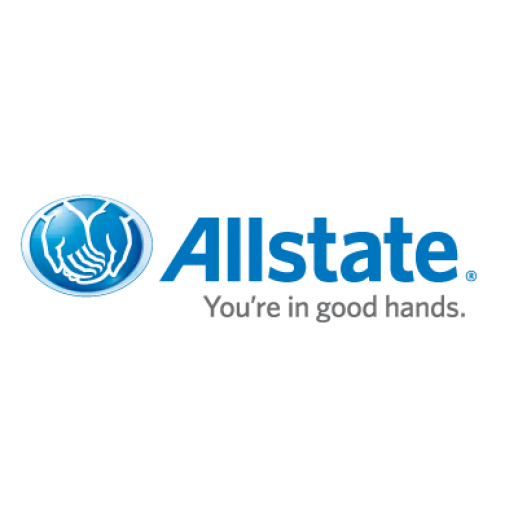 Extended Service Contracts are available on most vehicles. Cassill Motors works with AllState to offer the highest quality coverage available.  See your Finance Manager about options for your vehicle.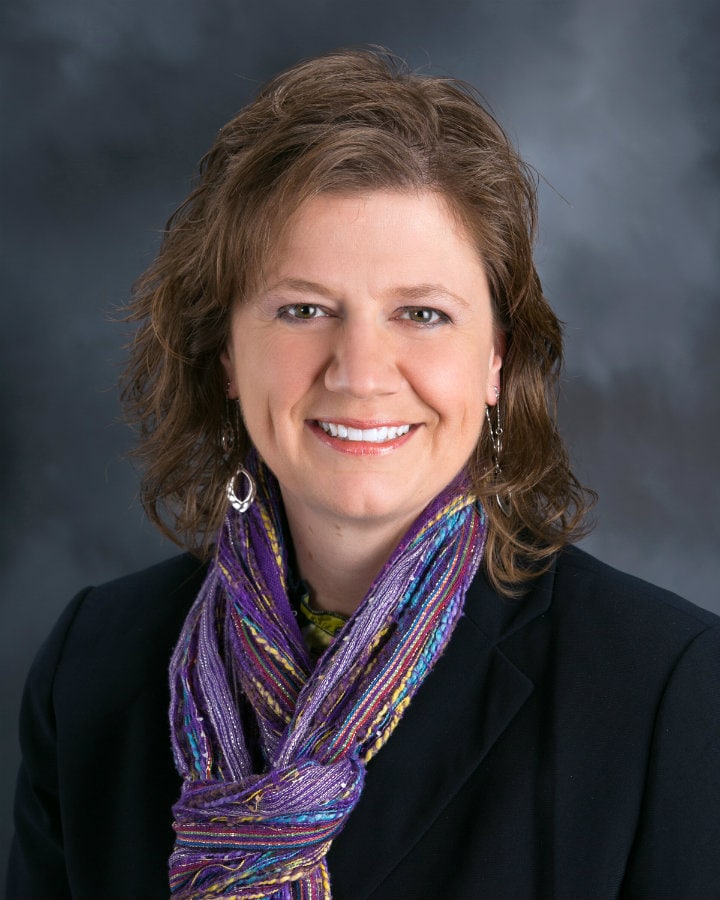 Other traditional services are available as well through the Cassill Motors Finance Department, including a state of the art rust-proofing system that you will want to know more about.  We look forward to answering your questions.