Tips to Increase The Value Of Your Trade In:
At Cassill Motors we LOVE trade-ins!  This guide was designed by Jay Cassill, My Car Geek, to help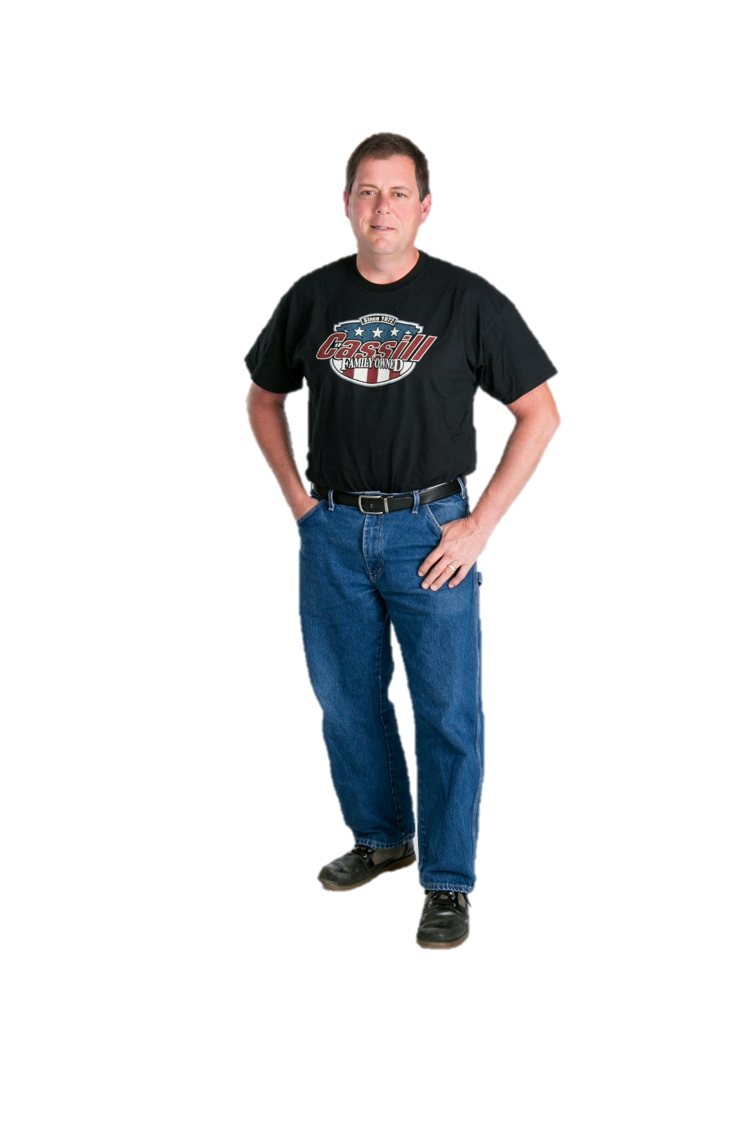 you get the most for your trade-in, so that you can buy with confidence.

Homework:
Before you visit any dealer, here are 3 preparation steps:
1. Clean your vehicle. Yes, it sounds simple, but a clean vehicle leaves a better first impression.
2. Find and bring with you receipts from previous and/or large repairs.
3. Compile vehicle history information:  Who was the previous owner(s)? Where did you buy the vehicle? Bring a list of repairs that you or someone else has made - and repairs that need to be done.
Research:
Understanding Book Value:
Remember, book value is a guide depending on the condition of the vehicle. Although there are many "book values" out there, NADA is the source insurance companies, major banks, and credit unions rely on every day. Please, don't get sucked in by the other "books". Also important: there are 3 official values for the vehicle: Trade-in, loan, and retail so watch your labels carefully so that you know which number you are looking at.  You want all of the numbers to come from the same book!

Timing:
2 Thoughts about when to trade...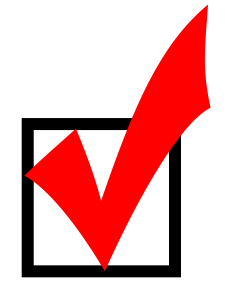 If your mechanic is suggesting major repairs, it might be in your best interest to trade instead of repair. Dealerships can usually do repairs for less money than individuals.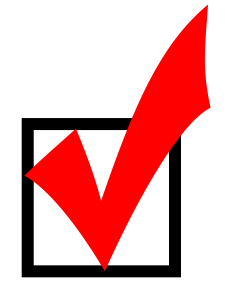 Also... Time of the month makes NO difference. If you are at a reputable dealership they will always want to make the best deal they can, no matter what time of the month or week it is.
"2 Good 2 Be True"?
Sometimes dealers make deals or trade values sounding too good to pass up - BEWARE! Unless they just plain made a mistake, the value should be comparable. Look at book value on the purchase vehicle... over-inflated trade values usually mean over-inflated prices!