In the past 40+ years we have learned the ins and outs of what a customer needs to bring with them to purchase a vehicle. Here is a check list of things to bring: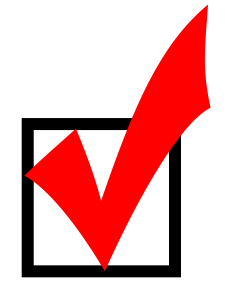 A current ID:
Must be issued from the state that you are registering the car. The only exception is for people in the military, their license can be issued by any state.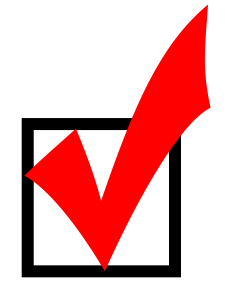 A current insurance card
The card should have the name of the person who is buying the car and whose name is going to be on the title. It does not have to be for your new vehicle, it can be for a current vehicle.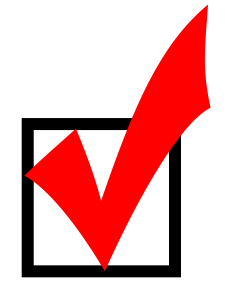 A current registration
This applies if you are trading in your car and still have a lien against your car or if you are going to transfer your current license plate to your new car.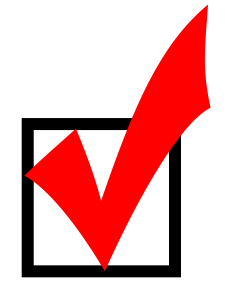 The title to the vehicle you are trading
This only applies if you are trading a vehicle that does not have a bank lien.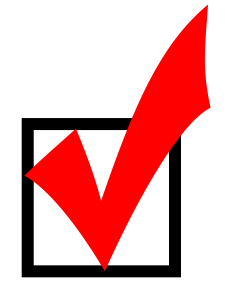 Bring your check book
Bringing a check book is a good idea even if you have your own financing in case you want to purchase one of our extended service contracts. As always if you are unsure of what to bring please give us a call, we are here to help!